Fiber networks
Mitigating the risk of fiber cuts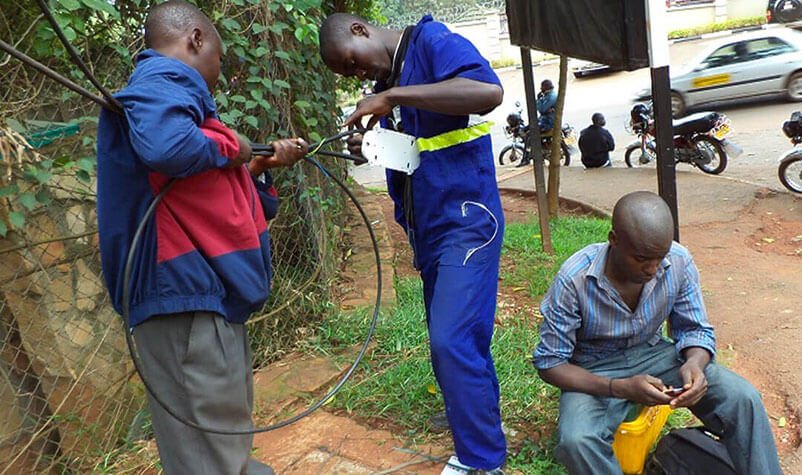 Challenge
Fiber is developing fast in Africa as well as other developing markets. However, local regulation and conditions do not always support such a network.
Solution
Planning a suitable solution in order to mitigate the risk of fiber cuts.
Advantage
Experience with implementation of fiber networks in under-regulated and supervised conditions.
Let's discuss your new project