Customization
Special and customized projects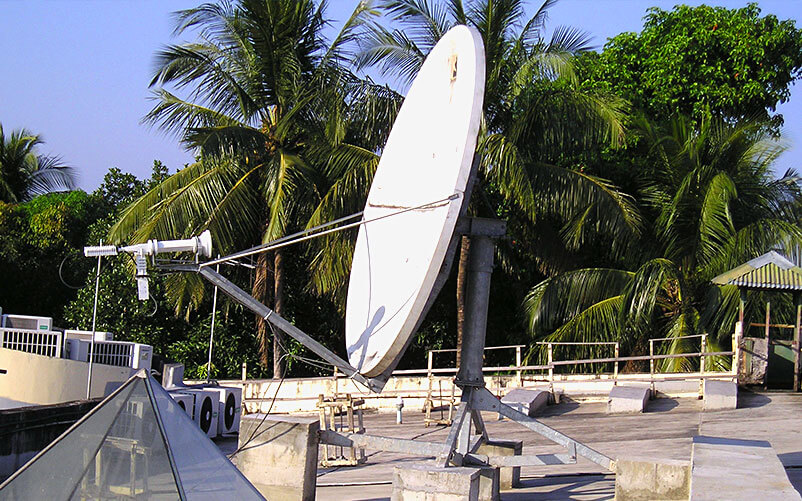 Challenge
Some networks require special setup or a customized solution, and not a shelf product that is easy to be implemented.
Solution
A solid and technology-oriented company, with a large knowledge base, able to correspond a wide range of non-standard setups.
Advantage
A global company with a strong knowledge base, combined with empirical experience on the field.
Let's discuss your new project