Orange DRC
BCP/DRP Fast response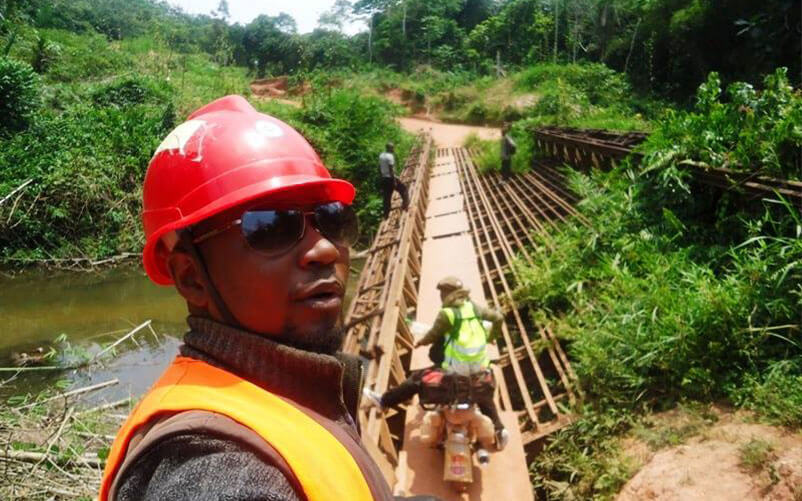 Challenge
Failure of a satellite is an uncommon event, however, we have experienced several such failures. Such a situation requires fast and large deployment, in order to recover as many links simultaneously as possible.
Solution
Deploy of many teams simultaneously, with proper management.
Advantage
A large team available worldwide, combined with highly experienced project managers, working with properly organized manner under ISO standards.
Let's discuss your new project