United Nations
Tight deadlines met in challenging remote locations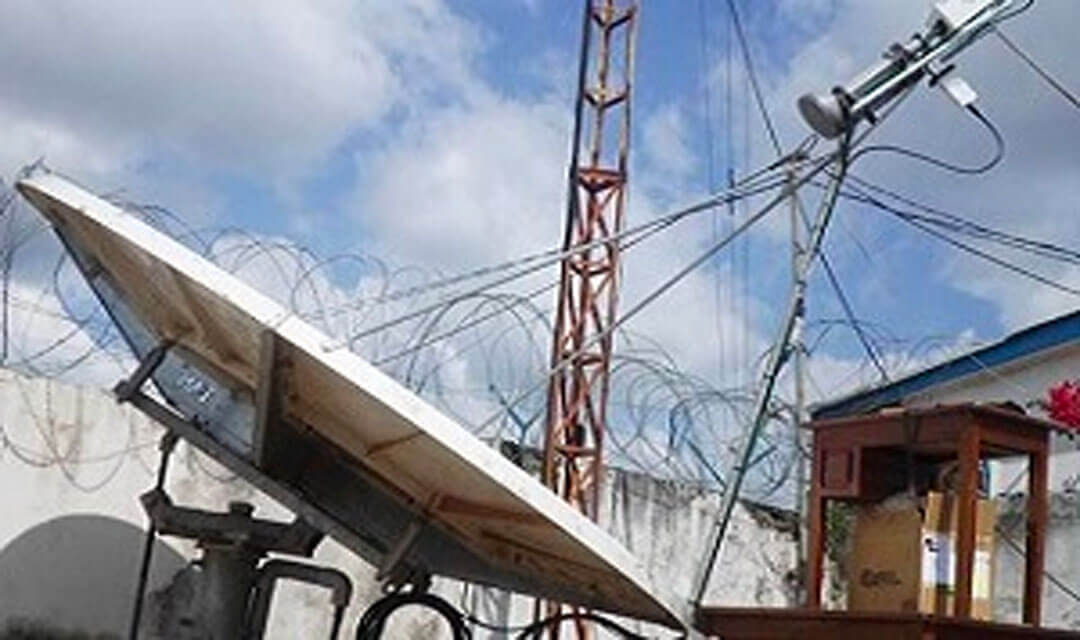 Challenge
Working in challenging African locations including conflict zones.
Solution
Detailed project coordination with multiple organizational stakeholders.
Advantage
Highly trained staff able to respond quickly to rapidly changing requirements and environments.
About the project
We have worked with various UN agencies (UNDP/UNHCR/UNOP) who required intra-organizational connectivity and to the internet.
A highly flexible and trained workforce was needed to deal with client locations throughout Africa and Asia.
Teams of engineers received additional training to provide a rigorous service offering to cater for a high profile client able to meet with demanding technical and organizational requirements.
Multiple technologies were implemented – iDirect, Comtech with VMS, DVB receivers and SCPC links with a short project turnaround times.
Let's discuss your new project